The main character in this video is again, te papatuanuku, the land. I first encountered this Taranaki rugged high-country landscape at the age of 17 and have sat to watch the sunrise from this peak. These views conjure up erie and romantic memories and so I decided to focus on this sense of the nostalgic as a form of awareness that expects nothing in return. This is the ultimate love story. Love without condition nor for any particular reason. In this sense this video is a hommage to this place but for me it is a hommage to any place which moves us, reminds us of our place in the natural world.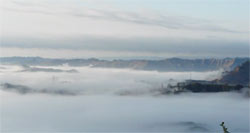 Still at 2min 43 sec.

I chose Brenda Liddiard's song, Box of memories as compliment to the themes of remembering, the passing of time and the loss felt when someone or something is absent.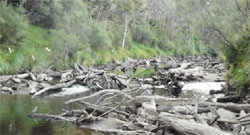 Still at 2min 10 sec.

See another video where the land is the main character Transit in a green landscape.

Watch this video on youtube
Watch this video on vimeo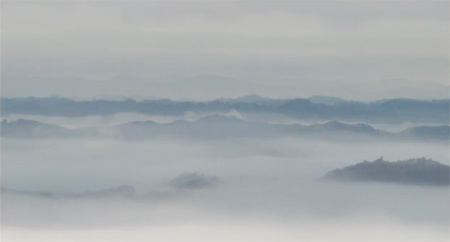 Still at 12 sec.