Mons Pays (My Country) by Diek Grobler, South Africa
2018, 3 min, 36 sec,
Inspired by a poem in French by Ousmane Moussa Diagana of Mauritania. This was set to music by South African musician Laurinda Hofmeyr. The poet muses on the beauty and the secrets of his country. The animated poetry film was created through a process of automatism, and painted in gouache on board.
www.diekgrobler.co.za
Plastic Play by Pietertje van Splunter,
The Hague, The Netherlands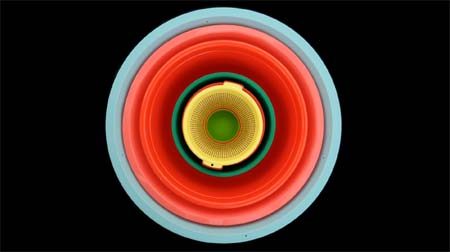 Pandemia by Robert Hamilton, Ontario, Canada
2021, 4 min 3 sec
This work was produced during the pandemic while isolating at home. The video follows a boy's response to COVID-19. The boy participates in his community's "isolate, test, treat and trace" initiative, marked by red crosses on their homes. This work reflects on COVID-19, our relationship with the environment and sustainability. The video features minor digital image manipulation where red crosses were added to trees and homes. Produced in Denmark and Canada, 2021.
robert-hamilton.ca
The rest of the programme will be added soon ---
In the meantime see the programme for the
2018
and the
March 2021
editions
About the
Take Care / Tiakina
exhibition